INTRODUCTION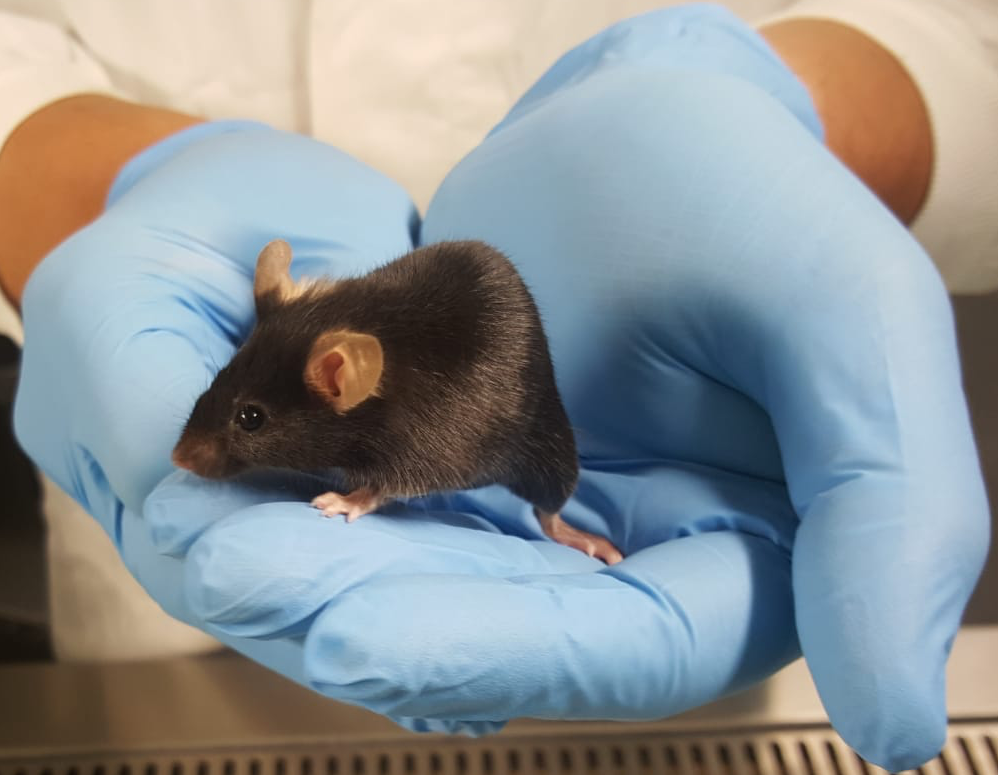 The Bioterium Facility (BF) Unit is a conventional facility for the housing of laboratory mouse strains under "Specific Pathogen Free" (SPF) conditions and consists of 4 units, namely two independent rooms for the housing of up to 3700 animals (mice and small rodents); one experimental room, containing equipment necessary for small surgeries and dissections and one support room, where cleaning, washing and sterilization of cages, food and bedding is performed.
The BF provides technical support for animal health and welfare (as by line d) of nº37 Portaria 1005/92. The BF personnel and users follow the animal health and welfare rules stated at Portaria 1005/92 of the Diário da República. The BF provides breeding and maintenance of inbred mouse strains, as well as genetically modified mouse strains and also provides technical and scientific advice to researchers, including support on the design of genetic manipulation experiments using mouse models. The BF also offers external services, such as breeding and maintenance of rodents, including technical and scientific support.
HOUSING SERVICES

EQUIPMENT
Individual Ventilated Cage (IVC) rack system with positive and negative pressure (Techniplast);
Ventilated Cabinet (Techniplast);
Biosafety Cabinet class II laminar hood;
Animal Transfer Station (ATS) with HEPA filters;
Volatile anesthesia systems;
Recovery chamber and stereotaxic devices;
Vivo 2100 Eco graphic system;
Dedicated equipment for behavioural testings: rotarod, footprint test, contextual and cued fear conditioning, elevated plus maze, Y-maze, OF, pool tests and grip strength.